Keynote : Innovation and Leadership Through Songwriting
Learn how to harness your creative power through the art of songwriting. Bring energy and positive emotion to your next event with a musical keynote. In addition to thinking differently, Daniel's keynote will get the audience feeling different. This creative keynote gets people to tap into their emotions and is a catalyst for the success that follows. It's entertaining, inspirational, and motivational.
The presentation is highly interactive. You'll be entertained but you'll be part of the entertainment as attended collaborate to create a song together. This program and the content are relative. Daniel ties the music to the message that relates to your company, your organization, and your conference goals.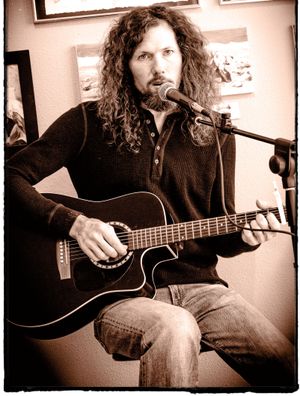 Team Songwriting Workshop (Virtual or live)
You want, you need, your organization to be innovative to surface and thrive. Learn how to create something new, change something, and come up with new ideas that are fresh. Daniel demystifies the creative process and offers attendees actionably ways to become more creative and expressive.
Attendees learn tips for being innovative, creating, and coming up with new ideas. They learn how to effectively express and communicate their ideas. You don't have to be musical to feel comfortable and participate. This program teaches collaboration and teamwork.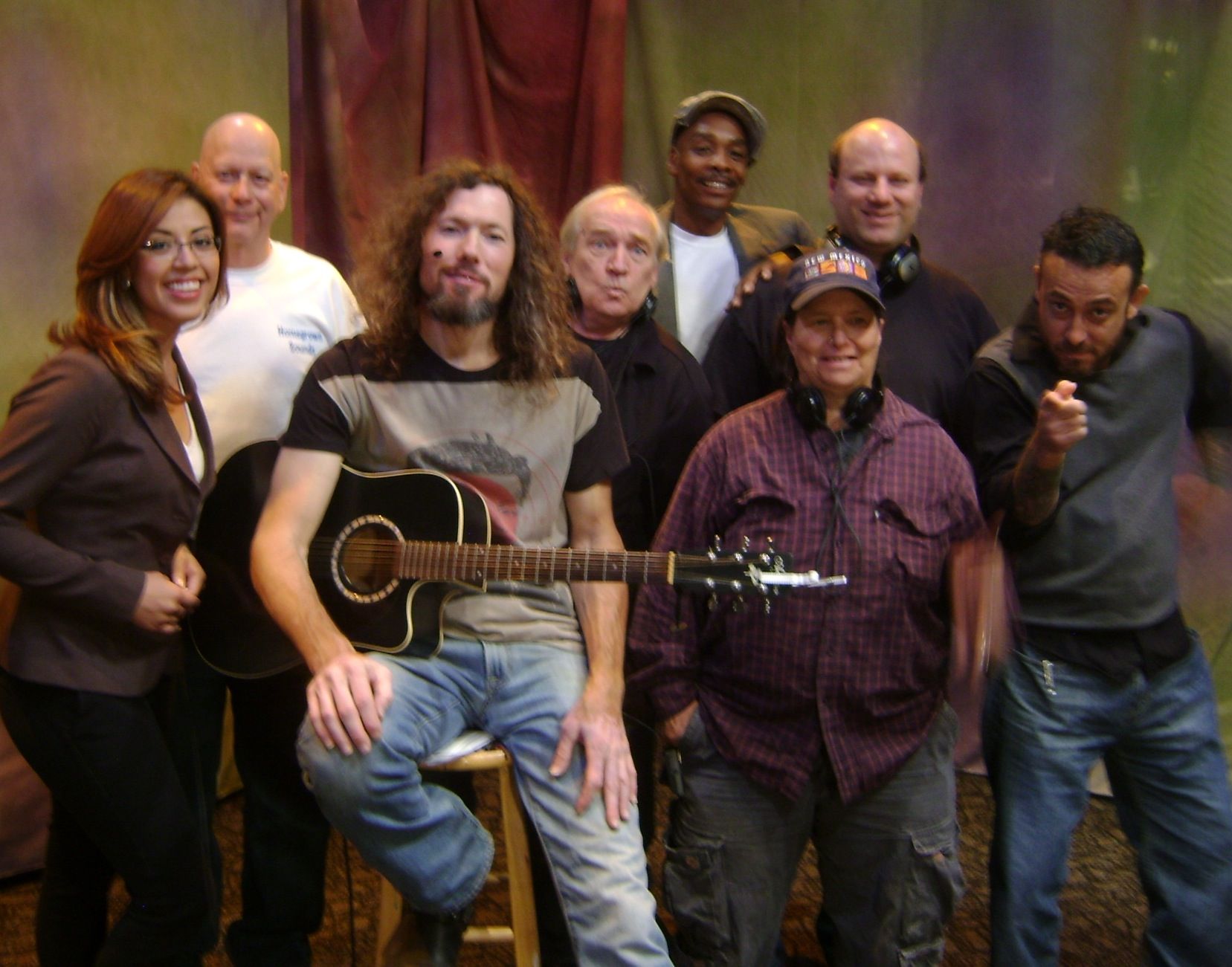 This presentation is highly interactive. You'll be entertained but you'll be part of the entertainment as those who attended collaborate to create a song. When planning for this program, it can be done in an hour to a half day.
Team Anthem (Virtual or live)
This is an option when having a Team Songwriting Workshop. The focus is on creating a song that is relevant to your company, association, or organization. It's your new theme song. 
Takeaway: Your song. The program ends with everyone singing the song they helped create. Your song will be recored and available as an MP3 shortly after the presentation.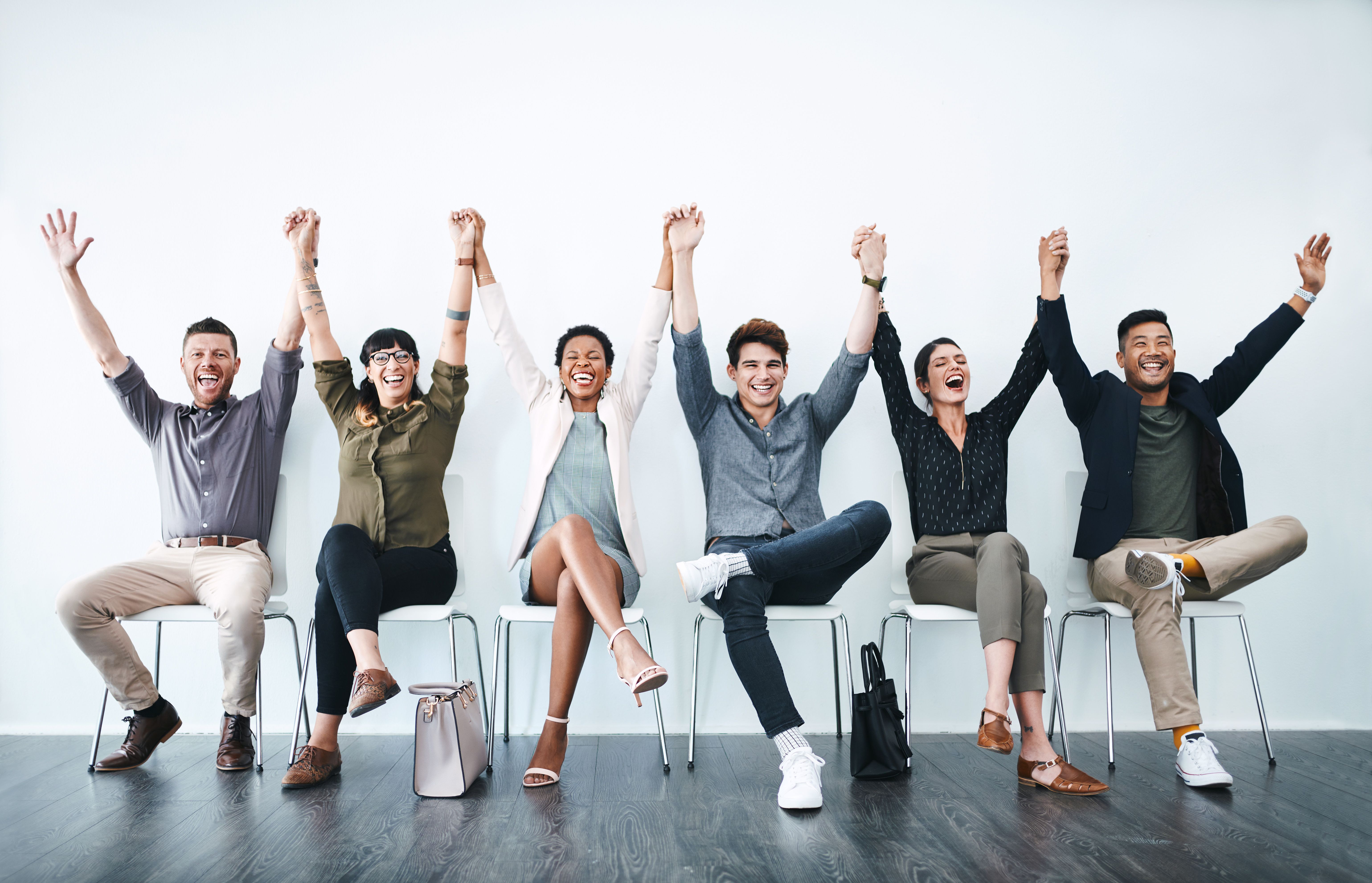 How it Works
We begin with an entertaining musical performance and spoken introduction. This sets the stage, provides context and warms everyone up.
After the introduction, a fun, guided session, leads your team or organization through conversation that evolves into lyric ideas and lyrics that become your original song. When the song is complete members have the opportunity to sing it. But there's never pressure to perform.
Your song will be recored and available as an MP3 shortly after the presentation.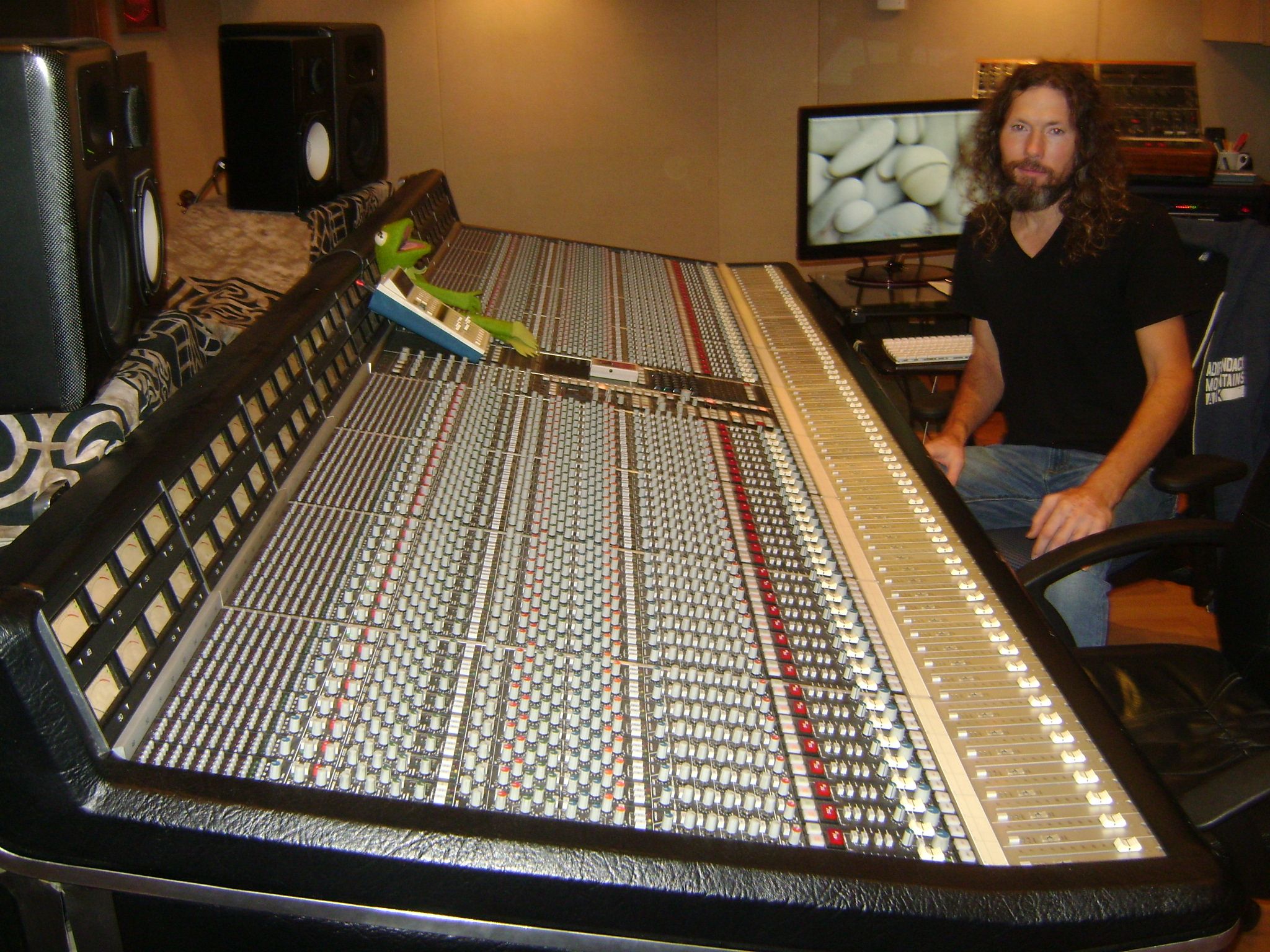 FAQ:
Do I have to sing?
Only if you want to. Daniel keeps it light, fun, and comfortable. No musical experience is required to participate.
Why songwriting?
Songwriting is used as the mechanics and  step-by-step process can be used break down and solve the types of complex problems your organization may currently be facing. The program helps those who attend to be more creative and innovative. For example, the first step is coming up with a title. Without a tile you don't know WHY you are doing what you're doing. A title helps to keep you on track. It's a compass for the direction you want to go. The verses assess where we're at and guide us how we expect to get to the payoff, the chorus.
Songwriting is chosen as the media to teach innovation skills because those with no musical background might think they could never write a song. Daniel has a background in engineering and can relate. He used to think hit song writers just sat down at the piano or picked up a guitar and were able to instantly sing a new song. Most professional musicians will tell you the opposite - song writing is a step-by-step process.
The songwriting process can be applied to be innovative and creative at anything you do. The applications it may be applied to are universal. It's a combination of mapping, brainstorming, organizing, and re-working until it FEELS right. It's putting on paper what you know and doin't know; what you have and what you'd like to; where you are and where you'd like to be; and how you (think) you''re going to get there.
The song we create might contain lyrics related to being flexible and adapting in the event you or your organization need to take a detour on your journey. Ultimately it can be a theme song for your life, your company, and how you view the world. The test comes when we sing it. If you can't sing it, it's not real. If that happens we change it until it's something everyone in the group loves to listen to.
What group size will this work for?
To keep it personal and memorable, Daniel likes to include a few words from each of those who attend in the song the group creates. The program works best with small groups (20-30). Bigger groups may require more time to engage each of those who attend.
How much time is needed?
One to three hours is average. Agenda times may range from 30 minutes to a half-day event or longer.
Where can we do this?
Virtual or live. At a hotel conference room, your office, or in a recording studio.